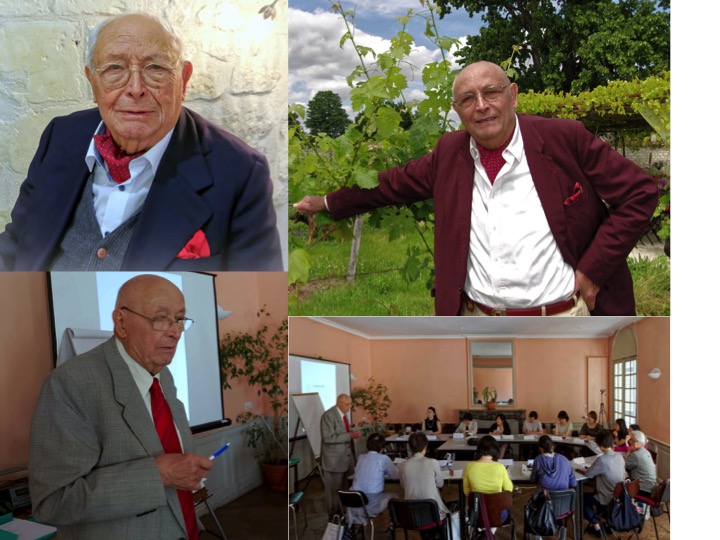 At the age of 93 Jacques Puisais passed away December 6th 2020. He leaves us as a legacy, among others the Institute of Taste, a method of sensory awakening and analysis …

He designed the taste classes disseminated in many countries by SAPERE International.

We will continue to develop the principles, the originality and the wealth of his advice which …."allow us to become aware of what happens in us when we eat …"

SAPERE will continue to spread his work.
December 9th, 2020