The «train the trainers»-programme and Sapere member, The Norwegian Taste School is Norways candidate in one of the awards in Embla Nordic Food Awards 2019.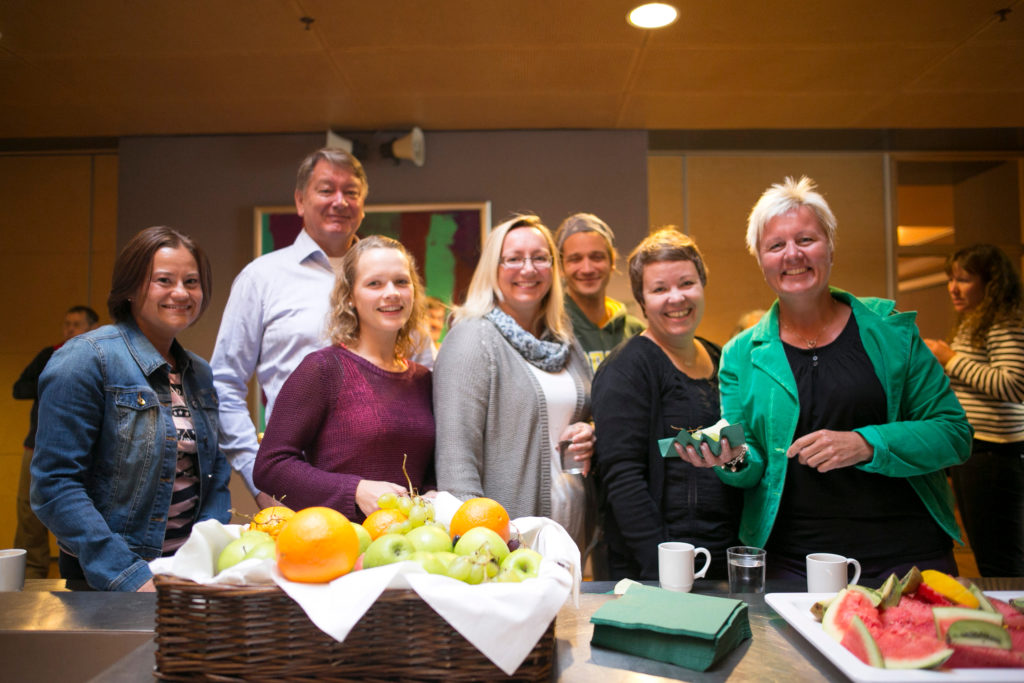 «The Norwegian tasting school», Smaksskulen, was started by the Norwegian former Bocuse d'Or chef and TV personality Arne Brimi, and is run by The Norwegian Heritage Foundation. Since 2012, The Norwegian tasting school has trained more than 1000 teachers in schools and kindergartens , and has through this reached out to over 100 000 children and youths in Norway.
The tasting school has benefitted greatly from being a hub in the Sapere International Network. In 2016 we proudly hosted the annual Sapere Symposium in Vågå, Norway. Now, Smaksskulen is nominated for Embla Nordic Food Awards 2019 in the category «Nordic food for children and youth». An award who goes to «a person or an organization, who has developed an idea or a concept which notably has contributed to develop future generation knowledge and skills in relation to Nordic food and food culture».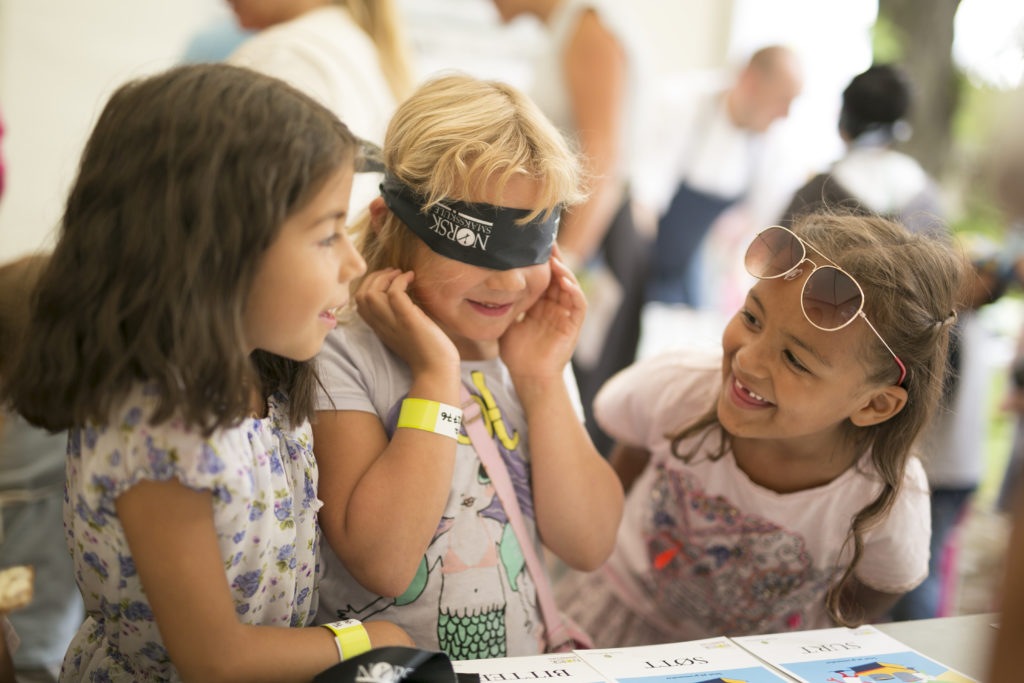 Academic leader of Norsk Smaksskule, Dr Einar Risvik, says this about the program's nomination for the Embla Nordic Food Prize 2019. – It shows that it is important to take our children's food culture seriously. They are our future, and the vitality of our culture depend on their willingness to eat and like food that does good for us and our planet. Learning through our senses is the only way and food is the perfect teaching medium. The EMBLA nomination is an acknowledgement the importance of tasting schools and the role for implementation of a sustainable Nordic food culture. General Manager of the Norwegian taste school, Tor Valdvik, says that they are extremely proud to be nominated for this prestigious award. – This shows that our work is noticed not only in Norway, but also across national borders. Nordic food culture is the basis for what we want to convey about healthy and sustainable food and dietary habits.
The prize will be awarded during a ceremony in Reykjavik, Iceland on Saturday 1. of June 2019
May 3rd, 2019