SAPERE got some great exposure on BBC Radio 4s The Food Programme. It starts at 14.00, but the whole programme is definitely worth a listen.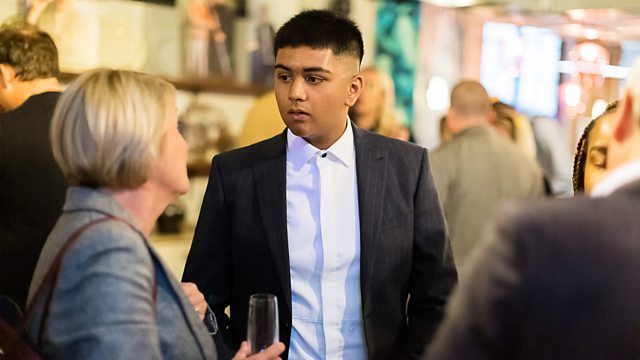 What Is Making My Child Fat? Part 1: Finding Solutions to the UK's Child Obesity Issue
Sheila Dillon asks the help of children and young people, teachers and academics, to understand how we might cut child obesity related health problems in the UK.
Source : BBCradio
February 17th, 2020