January 18th 2019 Sapere International together with the Estonian Nutrition Advisors Association (ETNÜ) arranged a one day workshop with an introduction to the Sapere method and how it can be used in the kindergarten setting.
Most of the 18 participants where members of ETNÜ and representatives from a kindergarten interested to pilot the method in Estonia also participated.
Stina Algotson from Sapere International held the workshop.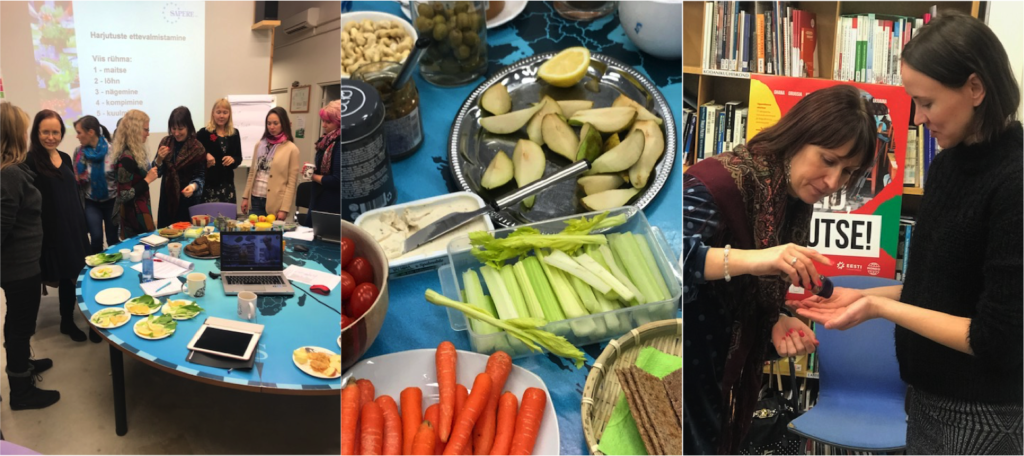 ETNÜ's goal is to unite and represent nutrition advisors as an organisation. ETNÜ's nutritional advisors have been formally educated. ETNÜ also spreads nutritional information and raises awareness among the population to have healthy eating habits in order to stay healthy. Contact info@toitumisnoustajad.ee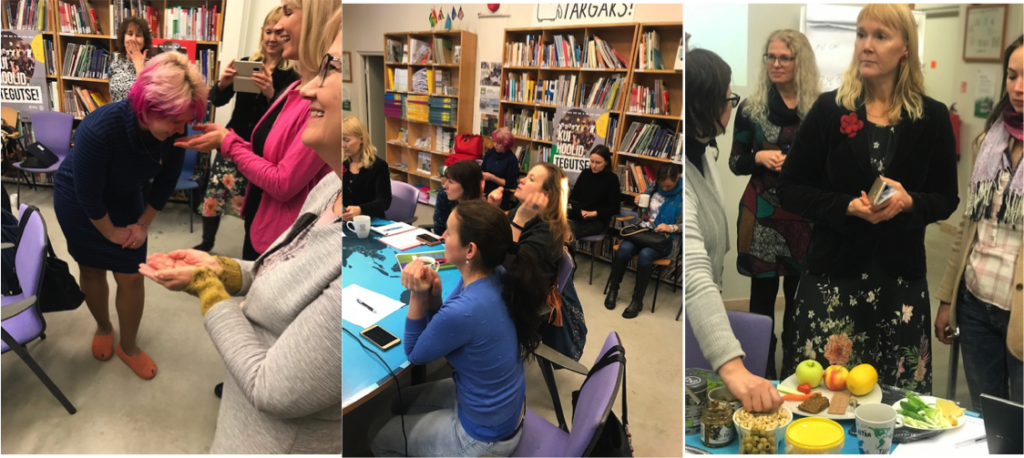 February 4th, 2019